Earth Day Family Fun Fair: Help Us Bandage Our Wounded Earth!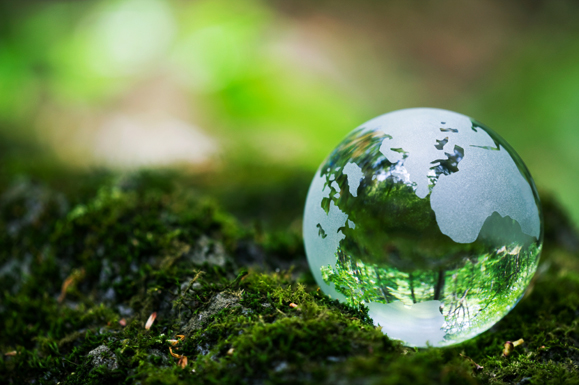 April 26, 1:00 - 4:00pm. Located at City Park - Shelter #12, Iowa City
Iowa Physician's for Social Reponsibility is proud to host the Family Fun Fair in honor of Earth Day 2015. Activities will include races, a raffle, story-telling and writing, arts and crafts, games, bike safety & more! All ages welcome.
We do not inherit the earth from our ancestors, we borrow it from our children.
--Native American Proverb